Collection:

Why is Batik Recommended as One of The Best Materials for Face Masks?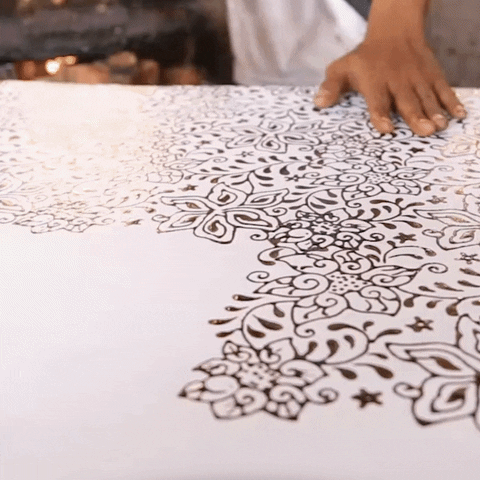 Batik is an Indonesian technique of wax-resist dyeing applied to whole cloth. This technique originated from Java, Indonesia. Batik word was derived from Javanese words "Amba" and "Nitik" which mean to write and dot. 
The New York Times wrote that "the best-performing designs were a mask constructed of two layers of high-quality, heavyweight "quilter's cotton," a mask made with thick batik fabric, and a double-layer mask with an inner layer of flannel and outer layer of cotton."
"Bonnie Browning, executive show director for the American Quilter's Society, said that quilters prefer tightly woven cottons and batik fabrics that stand up over time," stated The New York Times.
Batik is made of tightly woven cloth which is why it performs as one of the best material for a face mask.
At Kasih Co-op, our latest collection Gili & Lombok face masks feature three layers batik wax & dye fabric, nose wire, adjustable ear strap and pocket for filter. Take a look at our selections below.
Source:
What's the Best Material for a Mask? - The New York Times 
Making your own face mask? Some fabrics work better than others, study finds. - NBC News