Top Destinations to Visit in Indonesia
We are daydreaming about visiting Indonesia once more. Let's take a look at the top destinations to visit in Indonesia: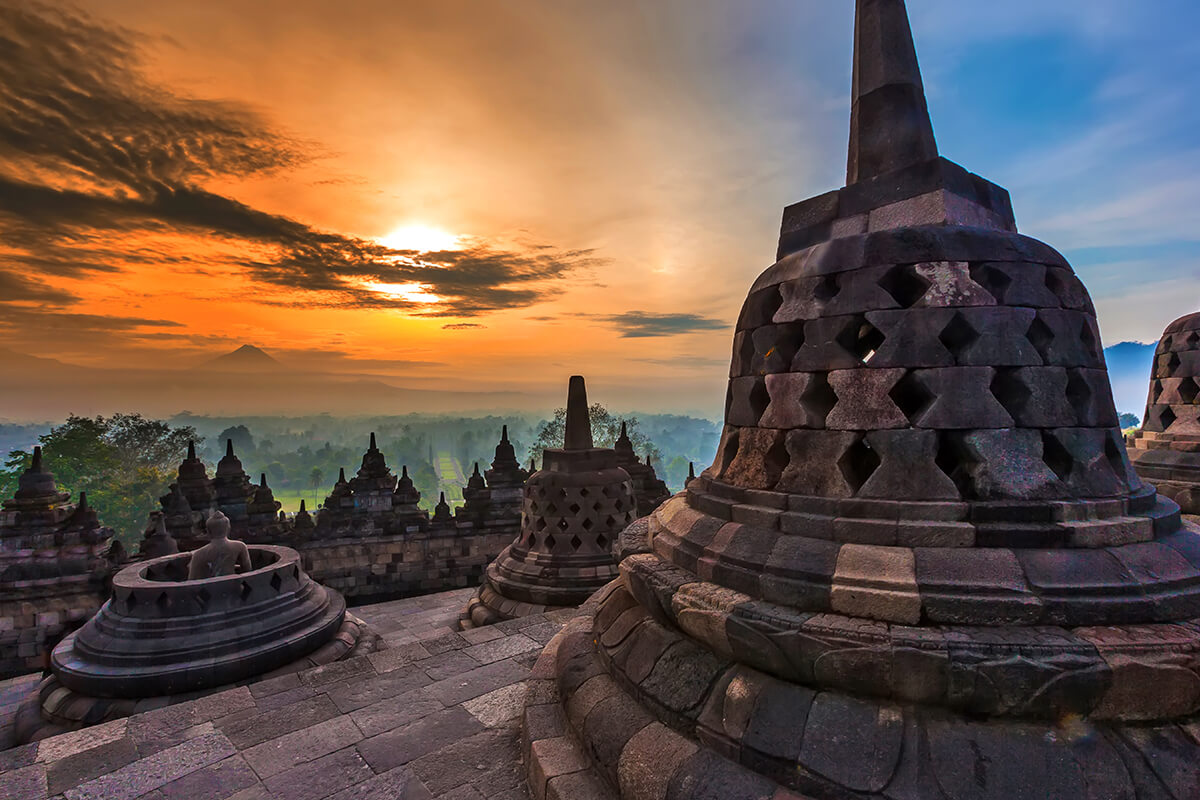 Source: Indonesia.travel
Yogyakarta is a special monarchy region in Indonesia and has its own royalty ( or Sultan as we called it). Yogyakarta is know for its own Batik style that includes Parang Kawung or Royalty pattern as historically it was only worn by the royalties. It also is close to to the 9th century largest Buddhist temple in the world. 
Mount Bromo in East Java, Indonesia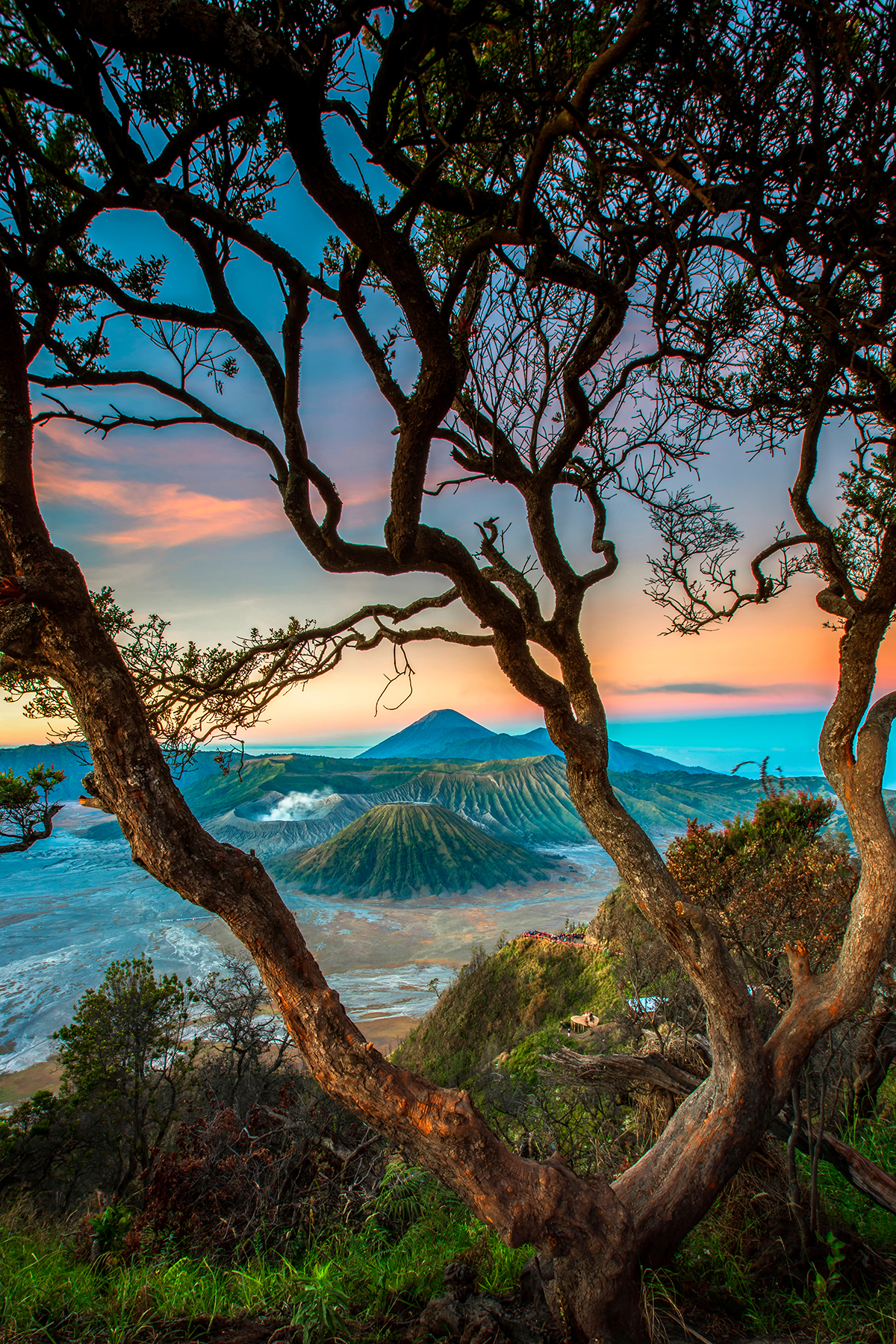 Source: Indonesia.travel
Mount Bromo is an active volcano and the volcano is located in the Bromo Tengger Semeru National Park. Bromo comes from the Javanese pronunciation of Brahma, who is a Hindu god. Mount Bromo is also a popular destination for mount climbing and the last eruption is in 2015.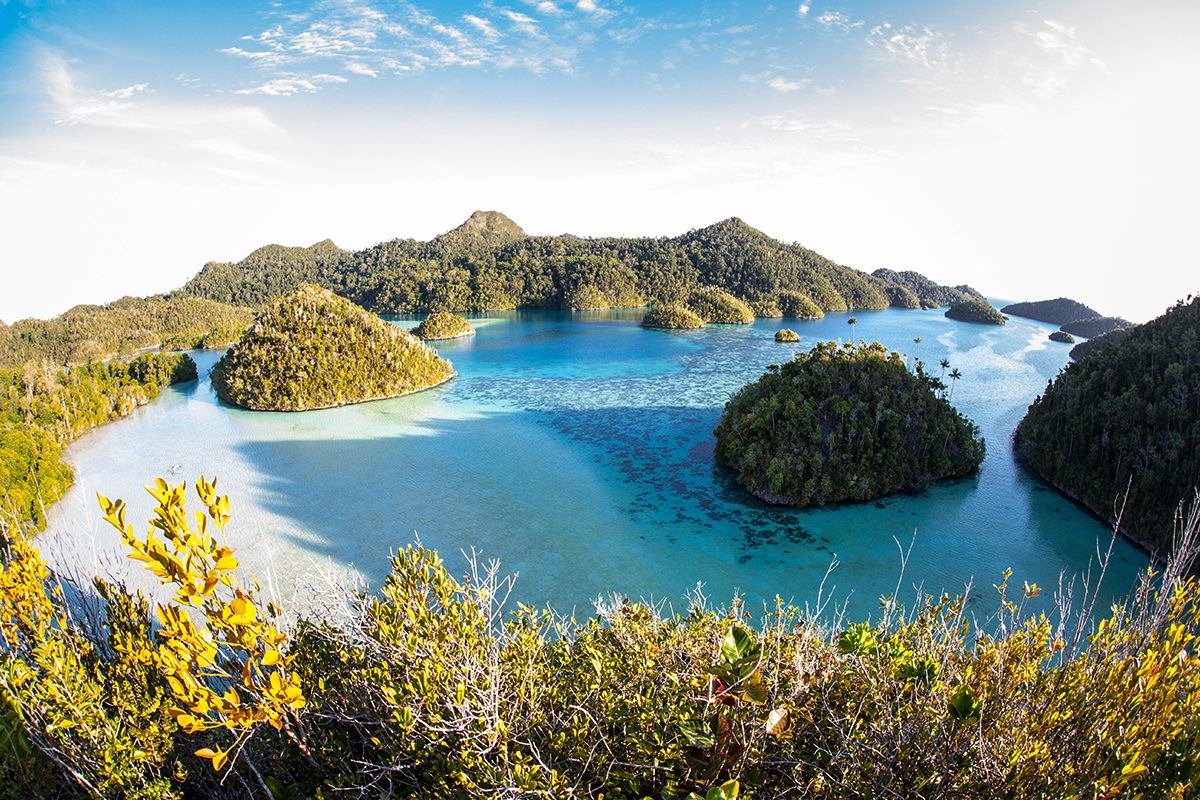 Raja Ampat is the islands regency in West Papua province. Raja Ampat translates to four kings and has four main islands Waigeo, Batanta, Salawati, Misool. Visitors love to go to Raja Ampat for scuba diving. According to a report developed by The Nature Conservancy and Conservation International, around 75% of the world's species live here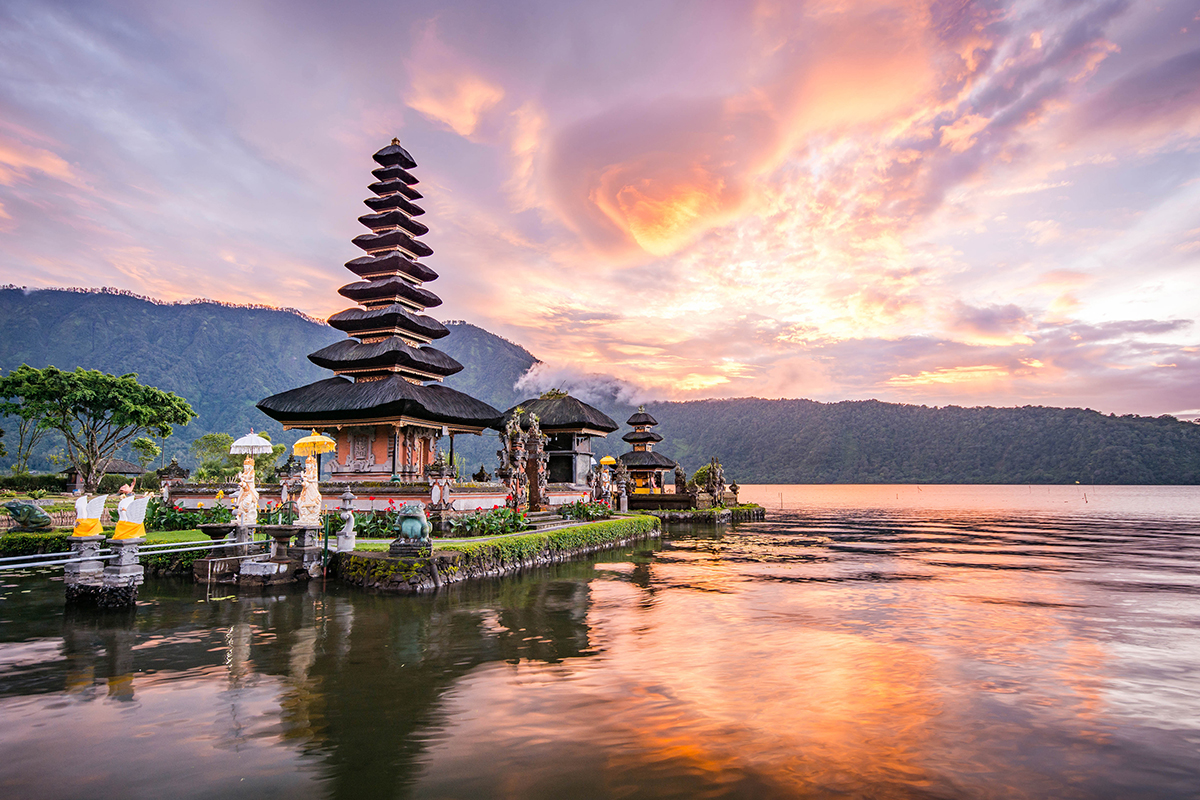 Source: Indonesia.travel
Bali is known as the island of Gods. It is influenced by its Hindu religion and culture and it has many to offer. Bali offers the beaches, surfing spot and snorkeling spot, the padi field, temples and art galleries if you are into culture as well. We have fond memories watching Kecak dance at Tanah Lot and visiting the monkey forest - just be sure to hold on to your valuables at the monkey forest.
Lombok and the three Gili islands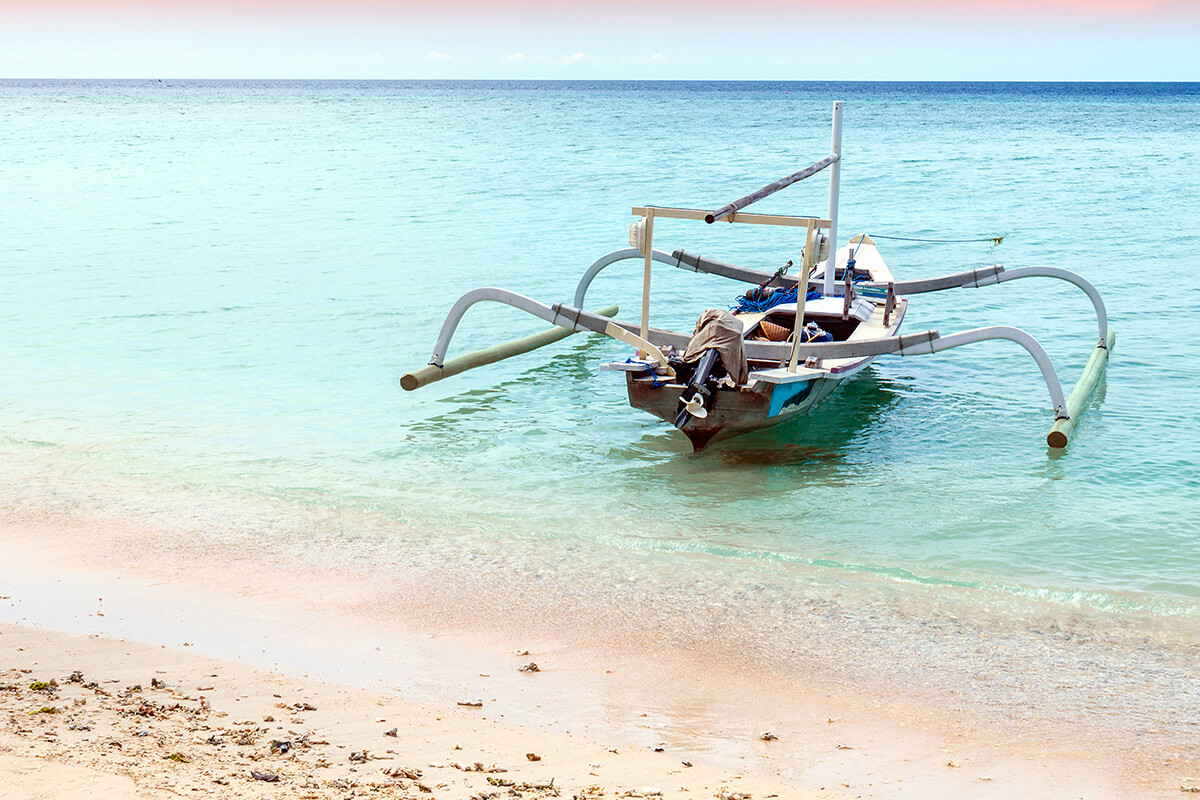 Source: Indonesia.travel
Lombok is located close to Bali and a similar yet different than Bali. We love visiting Lombok because it is not as touristy and snorkeling and swimming near the Gili island beaches are one of the best memory of our trip in Indonesia. The three Gili (which translates to islands) that are well known are Gili Trawangan, Gili Meno and Gili Air. That is why we named our best seller batik face masks the Gili and Lombok collections. 
We'll be adding more top destinations to visit in Indonesia in the future. We'd love to take two months off and just travel across Indonesia. Where would you like to travel to?
 Featured Products